---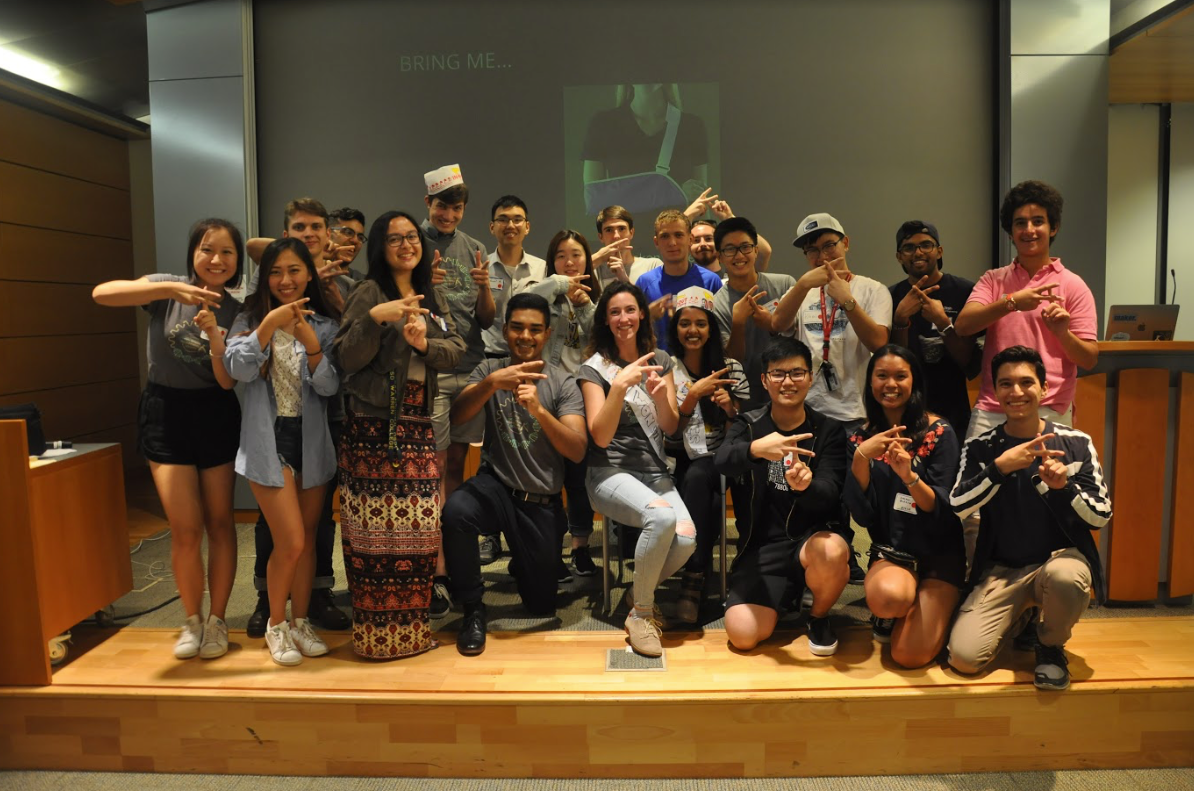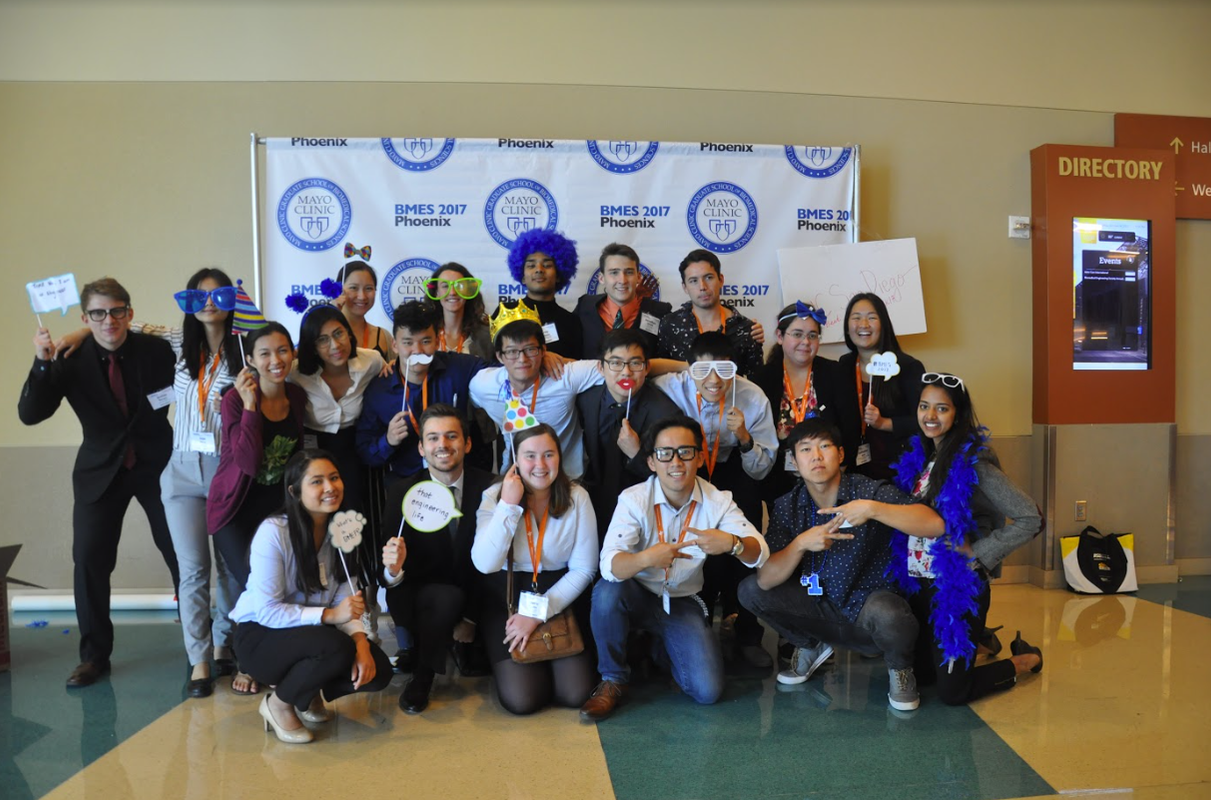 ​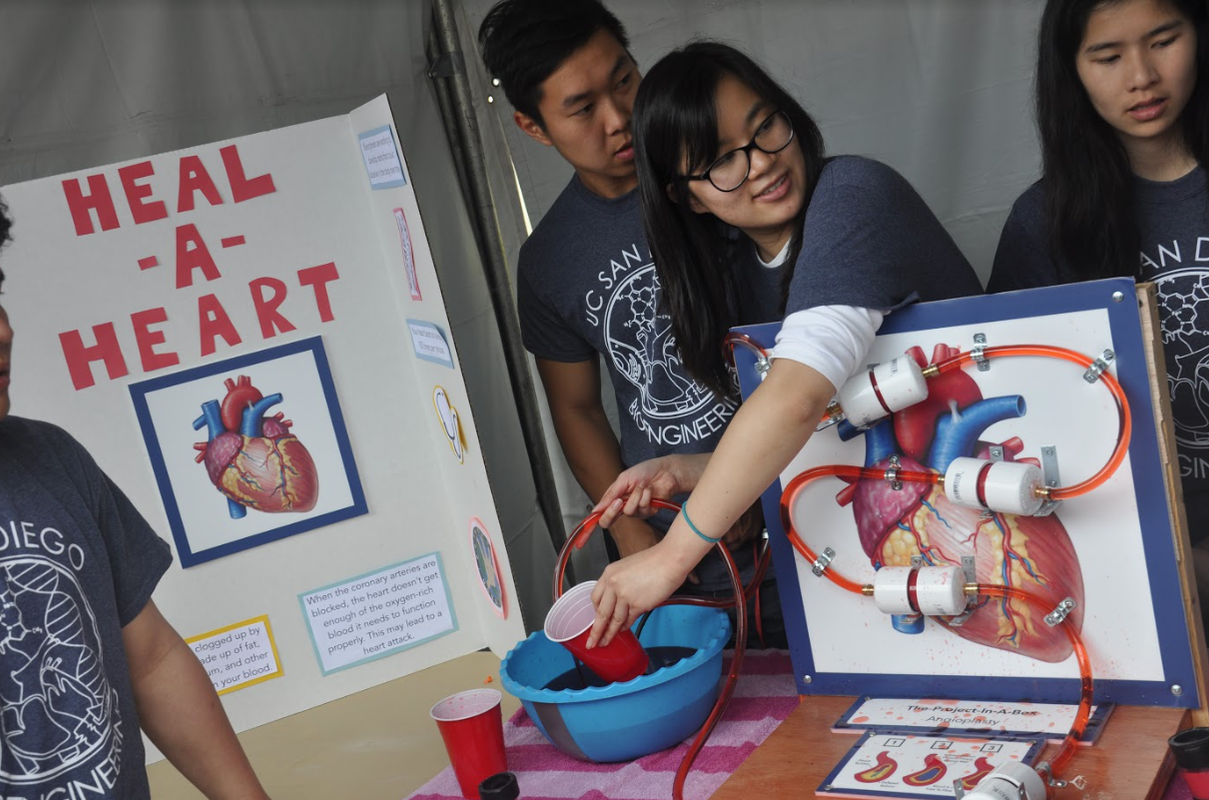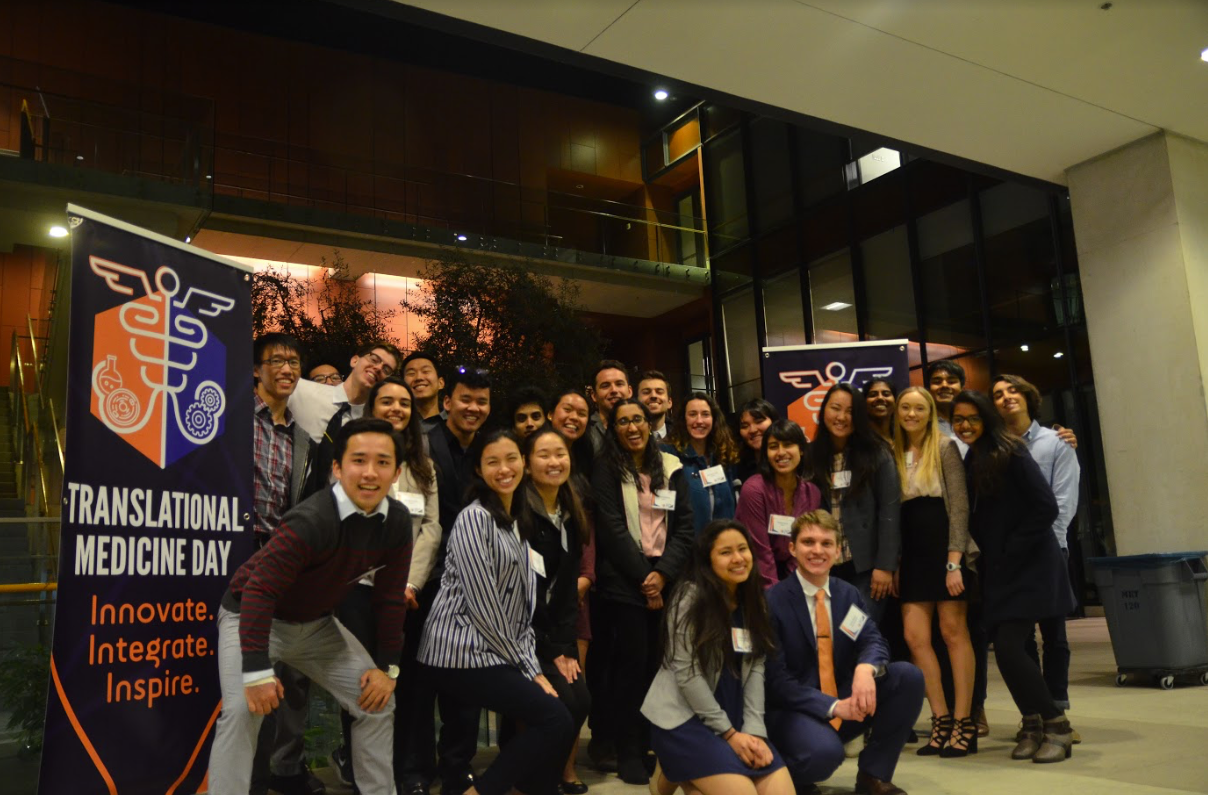 Overview
Welcome to the undergraduate educational programs of the UC San Diego Department of Bioengineering! Since 1966, UC San Diego has offered an undergraduate major in Bioengineering. Over the past fifty years, UC San Diego Bioengineering has established a reputation of innovation and excellence in education.
Bioengineering is an interdisciplinary field in which the principles and tools of mechanical, materials, electrical, and chemical engineering are applied to biomedical and biological problems. Bioengineering plays an important role in medicine in projects that range from basic research in physiology to advances in biotechnology and the improvement of health care delivery in the clinic. By its very nature, bioengineering is broad and requires a foundation in mathematics as well as in the physical, chemical, and biological sciences.
Mission Statement
The mission of all engineering programs at UC San Diego is to
Educate Tomorrow's Technology Leaders
Conduct Leading Edge Research and Drive Innovation
Transfer Discoveries for the Benefit of Society
In addition, the mission for UC San Diego's Department of Bioengineering is to provide our students with an excellent education that enables successful, innovative, and lifelong careers in bioengineering industries and professions.
​Educational Objectives
Program Educational Objectives are to provide our students with a modern bioengineering education, consisting of:
1.  depth, breadth, and creativity in the central areas of bioengineering; its underlying sciences and related technologies;
2.  effective skills that facilitate bioengineering practice, communication in multi-disciplinary teams, continued professional advancement, and adaptation to rapid technological change that will enable them to become technology leaders and innovators;
3.  the ability to deal knowledgeably and ethically with the impact of technology in our society, including professional and social responsibilities on health-related issues. 
These Educational Objectives were established based on feedback from constituencies of the UC San Diego Department of Bioengineering, current students, alumni, and industry partners.
​Student Learning Outcomes
Upon completion of the Bioengineering Program, graduates in Bioengineering; Bioengineering: Biotechnology; Bioengineering: BioSystems; and Bioengineering: Bioinformatics are expected to have the desired knowledge, skills, attitudes, and behaviors as indicated below.
An ability to apply knowledge of mathematics, science, and engineering to bioengineering problems.
An ability to design and conduct experiments, as well as being able to analyze and interpret data.
An ability to design a system, component, or process to meet desired needs within realistic constraints of economic, environmental, social, political, ethical, health and safety, manufacturability, and sustainability considerations.
An ability to function on multi-disciplinary teams.
An ability to identify, formulate, and solve engineering problems.
An understanding of professional and ethical responsibilities.
An ability to communicate effectively with written, oral, and visual means.
The broad education necessary to understand the impact of engineering solutions in a global, economic, environmental, and societal context
A recognition of the need for and an ability to engage in life-long learning.
A knowledge and understanding of contemporary issues.
An ability to use modern engineering techniques, skills, and computing tools necessary for engineering practice.
An ability to apply leadership skills.
 
Enrollment & Degrees Conferred 
| | | |
| --- | --- | --- |
| Dept & Major | Fall 2017 Enrollment | '16/'17 Degrees Conferred |
|   |   |   |
| BENG Total | 625 | 155 |
| Bioengineering | 169 | 38 |
| Bioengineering: Biotechnology | 208 | 53 |
| Bioengineering: Bioinformatics | 123 | 38 |
| Bioengineering: BioSystems | 125 | 26 |
|   |   |   |
Questions?
For questions regarding undergraduate advising, please contact our office via email at be-uginfo@bioeng.ucsd.edu if you are a prospective student and through the Virtual Advising Center via TritonLink if you are a current student. Questions sent through email by current students will not be answered.
The Bioengineering undergraduate advising office is by appointment only Mondays and Fridays, with walk-in appointments available on Tuesdays - Thursdays. Hours are from 9:00 AM - 12:00 noon and 1:00 - 3:30 PM. Please request appointments through the Virtual Advising Center located under the "Advising and Grades" tab via TritonLink. Please give at least two days and times you are available so you may be scheduled.
***Please note: During the first two weeks of each quarter, advising hours are walk-ins only.***
The Student Affairs Advising Office is located in Rm 141 of the Powell-Focht Bioengineering Hall.