Pius Tse, Ph.D.
Managing Director
C & P Global Consulting, LLC, USA
Seminar Information
Seminar Date
June 9, 2023 - 2:00 PM
Location
The FUNG Auditorium - PFBH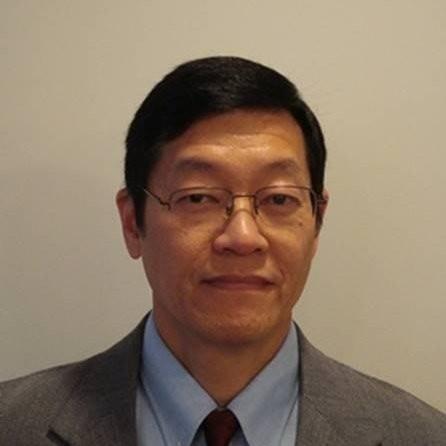 ---
Abstract
In this seminar Dr. Tse will discuss Dr. David Gough's pioneering work in the development of implantable glucose sensors over the past 50 years, from Dr. Gough's use of the Rotating Disc Electrode, to his 2-Dimensional Glucose Sensors, to the current sensor that has been successfully implanted in humans for 2 years.  Dr. Tse will also share his experiences in various industries since obtaining his Bioengineering Degree from UC, San Diego.
Speaker Bio
Dr. Pius Tse has close to 40 years of professional experience in the pharmaceutical, biomedical device and food ingredients industries and is working as a consultant for pharmaceutical clients in the US and Asia, providing technical and strategic advices in the development, manufacturing, optimization and regulatory filing of pharmaceutical drug products. Prior to being a consultant, Pius was Director of Engineering at Merck with 17+ year tenure, leading teams in the development, technical transfer and optimization of drug products resulted in numerous NDA and post approval filings.
Pius has been responsible for the innovative development, implementation and improvement of drug products and their manufacturing processes from first-in-human to market launch to troubleshooting of commercial manufacturing processes. He has conducted numerous due diligences of various pharmaceutical business opportunities and has extensive experiences in various dosage forms including solid, liquid, parenteral and inhalation products. He has also led efforts in the evaluation and development of PAT (Process Analytical Technology) and continuous manufacturing.
Dr. Tse received his Ph.D. in Engineering Sciences from University of California, San Diego and his B.A in Applied Physics and Engineering Sciences from Harvard University.