Dannielle Engle, Ph.D.
Assistant Professor
Helen McLoraine Developmental Chair
Salk Institute for Biological Studies
Seminar Information
Seminar Date
April 21, 2023 - 2:00 PM
Location
The FUNG Auditorium - PFBH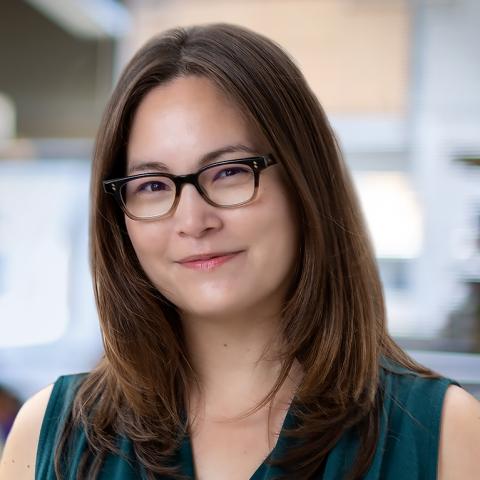 ---
Abstract
Pancreatitis and pancreatic cancer are intricately linked, but the transition between these two pancreatic diseases is difficult to study. Using innovative mouse and organoid models, we have identified new pathways driving pancreatic inflammation and transformation. First, we explore how elevation of the aberrant glycan directly causes pancreatitis and dramatically accelerates pancreatic tumorigenesis in mice. Second, we will demonstrate how these findings can be translated using a first-of-its kind human chronic pancreatitis patient-derived organoid biobank. Throughout, we apply our new understanding of the molecular underpinnings of disease to find more effective therapeutic intervention strategies.
Speaker Bio
Dr. Engle completed her doctoral work with Dr. Geoff Wahl at the Salk Institute before joining the lab of Dr. David Tuveson first in Cambridge, England and then at Cold Spring Harbor as a postdoctoral fellow. She was part of the team that developed pancreatic organoid models. In addition to demonstrating the power of these models in precision medicine approaches and study of therapeutic resistance, Dr. Engle has also made inroads in challenging our understanding of glycosylation alterations in pancreatic disease. After receiving an NCI Career Transition Award, Dr. Engle returned to the Salk Institute to start her own lab. She has been recognized for her contributions to the field and is the recipient of the Theodore Puck Award as well as Career Development Awards from PanCAN and AACR.